In 1864 part of the garden of Victoria Cottage was selected as the location for a new cottage that was known initially as Albert Cottage.
By the time the house was completed in 1869 its name was changed to Arthur Cottage, after one of Victoria's sons. With its asymmetrical composition, low pitch roof, arch-headed windows and rendered elevations, it was very similar to the Prince of Wales Lodge next door.
In 1888 an addition was made to the cottage copying the detail of the earlier part and resulting in the present symmetrical composition. By 1893 Abdul Karim, Victoria's favourite Indian servant and his wife, were allocated Arthur Cottage. A bath was put into the new extension in 1893 and gas was laid on the following year when external louvred blinds were fixed to some of the windows.
PLEASE NOTE: THE COTTAGE IS A PRIVATE RESIDENCE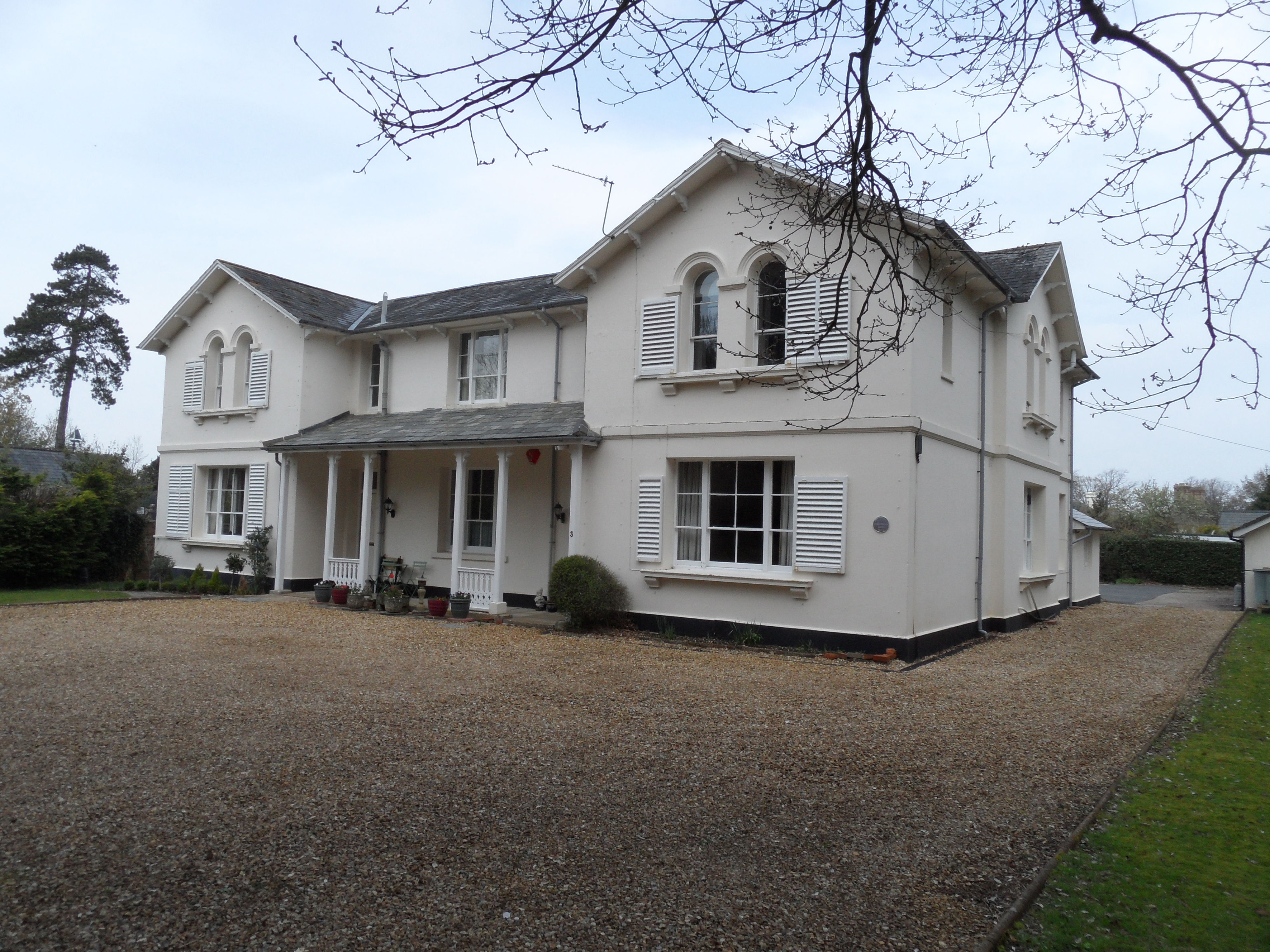 Funded by the
East Cowes Community Partnership