Welcome to Queen Victoria's Town Trail through East Cowes, Isle of Wight. The route traces the steps of some of the notable Victorians who visited the Queen when she was in residence at Osborne House.
The trail is in celebration of the 200th anniversary of the births of both Queen Victoria and Prince Albert and was created and funded by East Cowes Town Council, English Heritage and Red Funnel.
WALKING THE TRAIL USING A MOBILE PHONE: 
Enable your data to connect to the website while on the trail.

Turn your screen rotation on and hold your device as landscape for ease of viewing.

Follow the stone markers in the pavement, they run one side of York Avenue to minimise crossing of roads.
WALKING THE TRAIL WITHOUT A PHONE:
A printed version of the trail is available at the Osborne House shop, East Cowes Heritage Centre and the Red Funnel terminal, priced £2.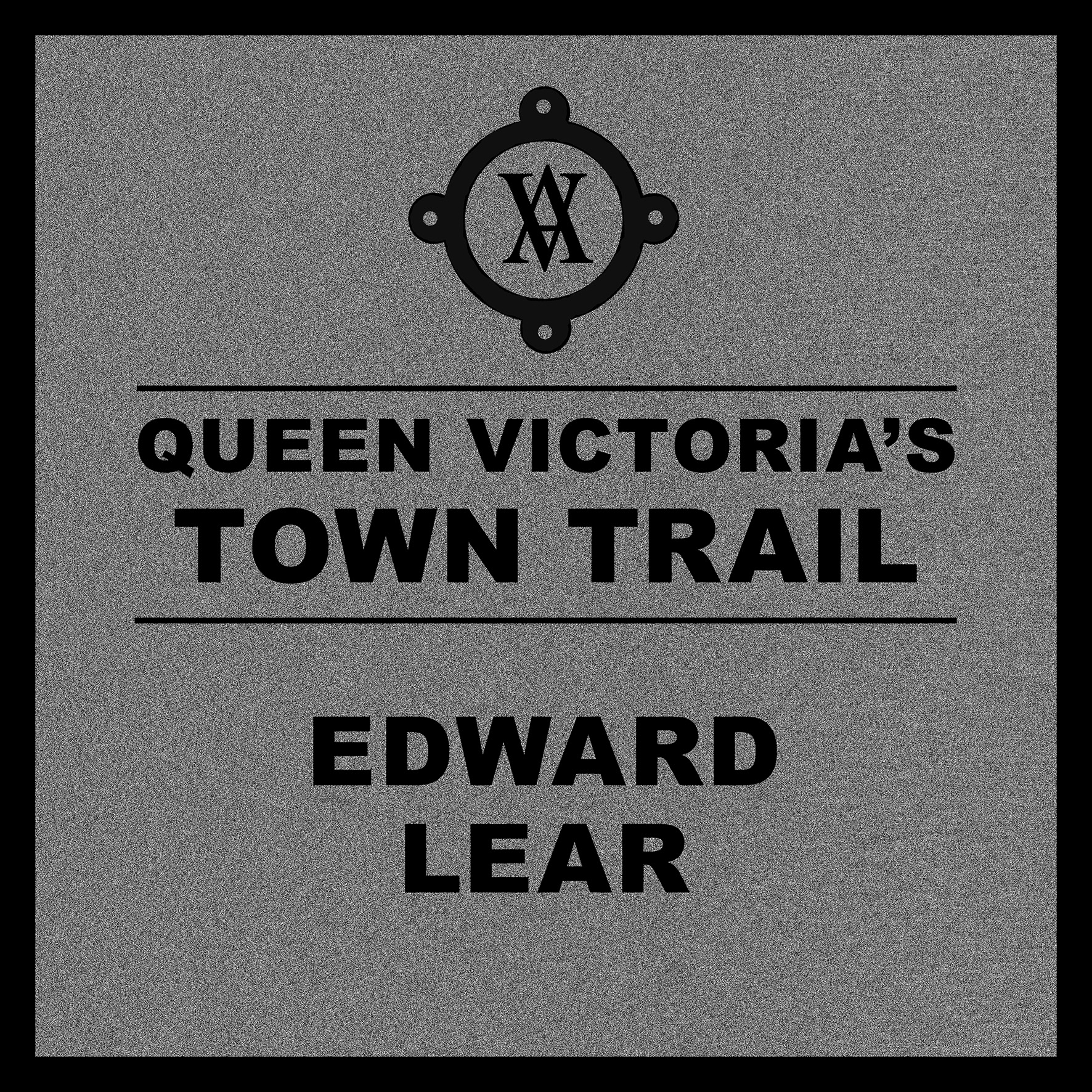 Victoria usually spent around three months at Osborne each year. She travelled by train from Windsor Castle to Gosport, boarded the royal yacht at the Clarence Yard and then crossed the Solent arriving on the Island at her private landing place at Trinity Pier.
The route of this trail will take you along York Avenue. This road was built at the request of the Queen to re-route traffic away from the Osborne Estate and allow her more privacy. It is the thoroughfare used by many of the visitors who feature on the trail who either walked or rode in a carriage between the landing and Osborne House. It is the road used to celebrate Victoria's Diamond Jubilee and also the route of her funeral procession on the way to Windsor Castle.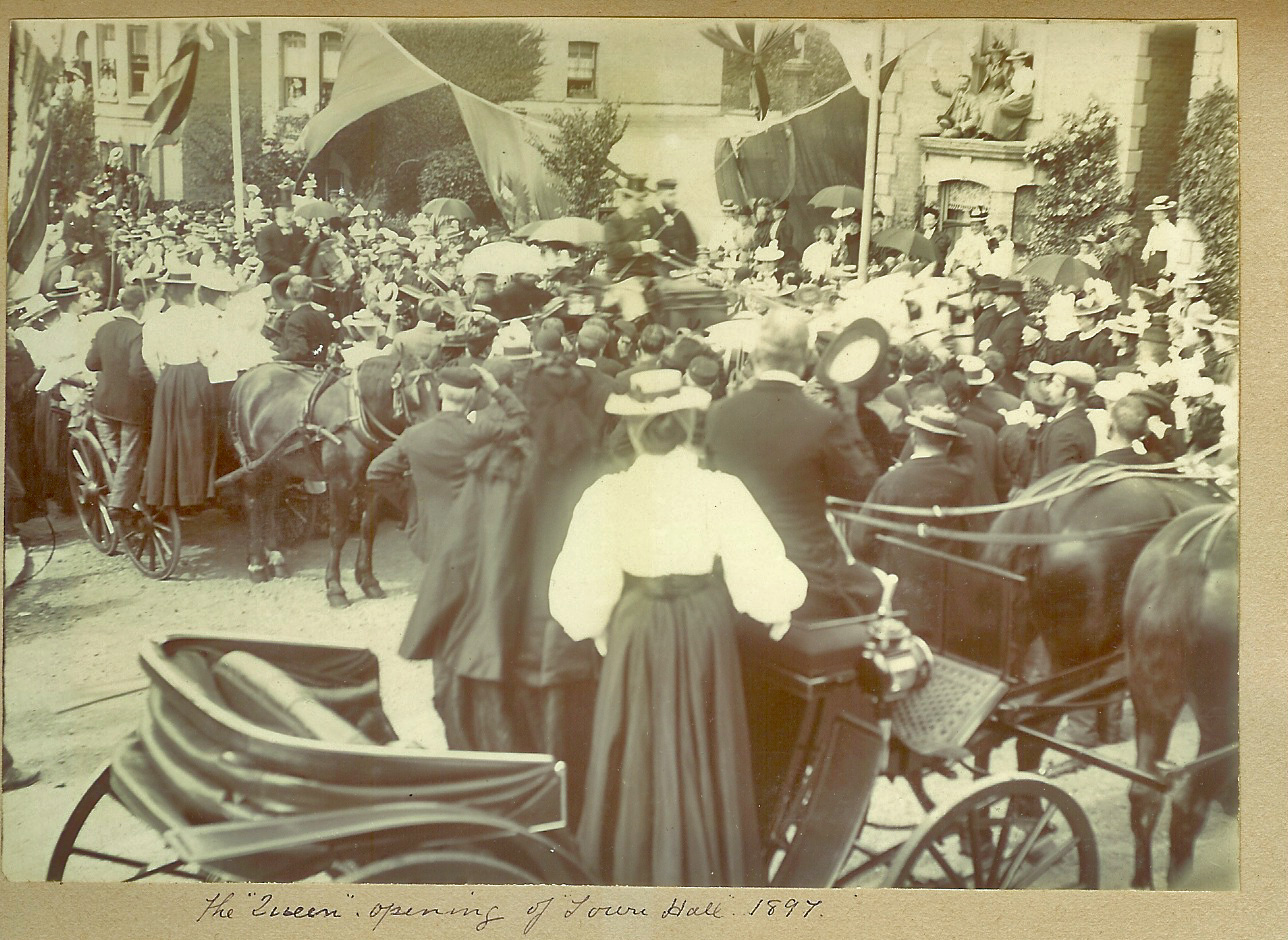 Queen Victoria opens the Town Hall, 1897. (Dinnis Family Collection)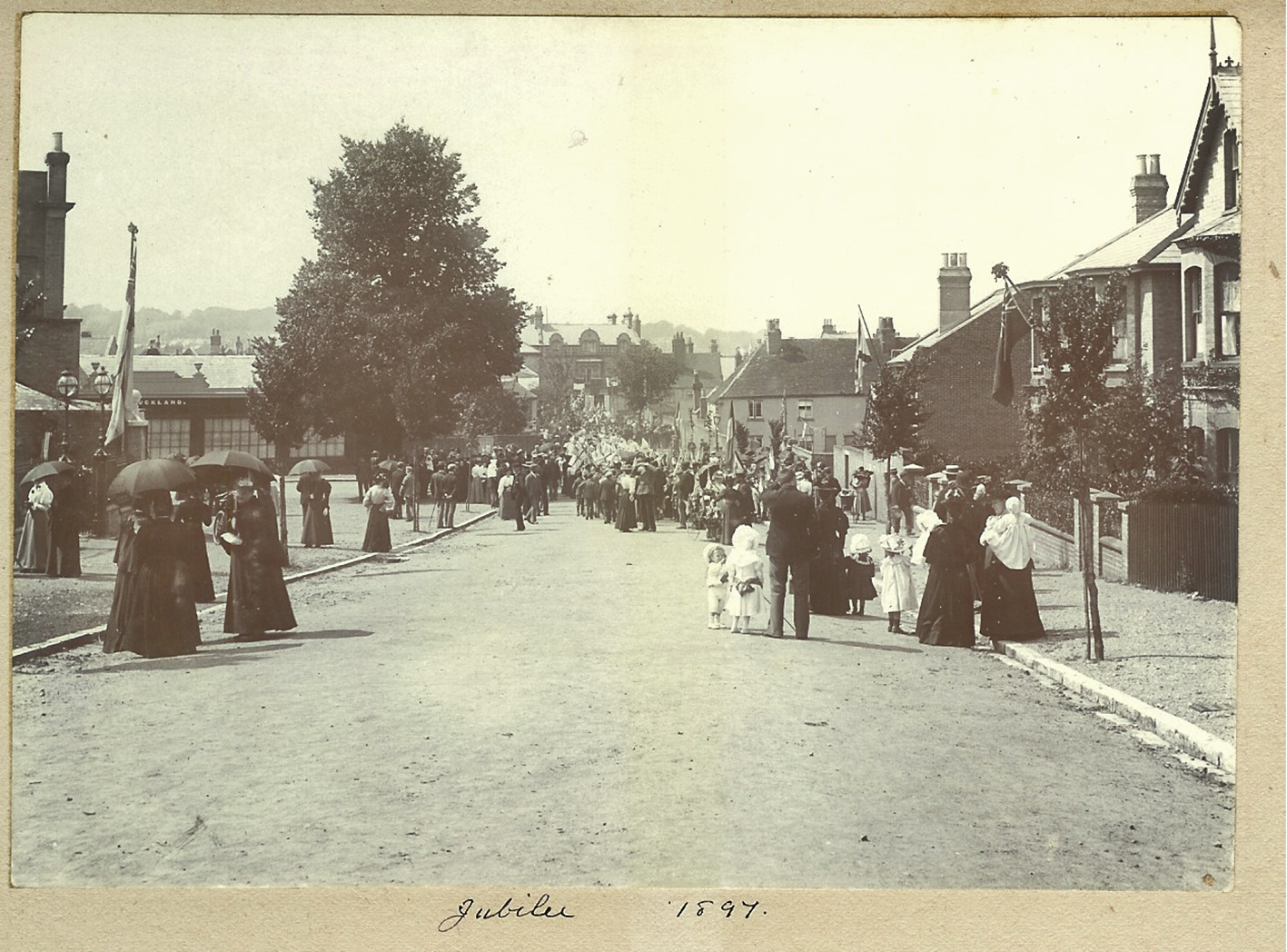 Diamond Jubilee, 1897, York avenue. (Dinnis Family Collection)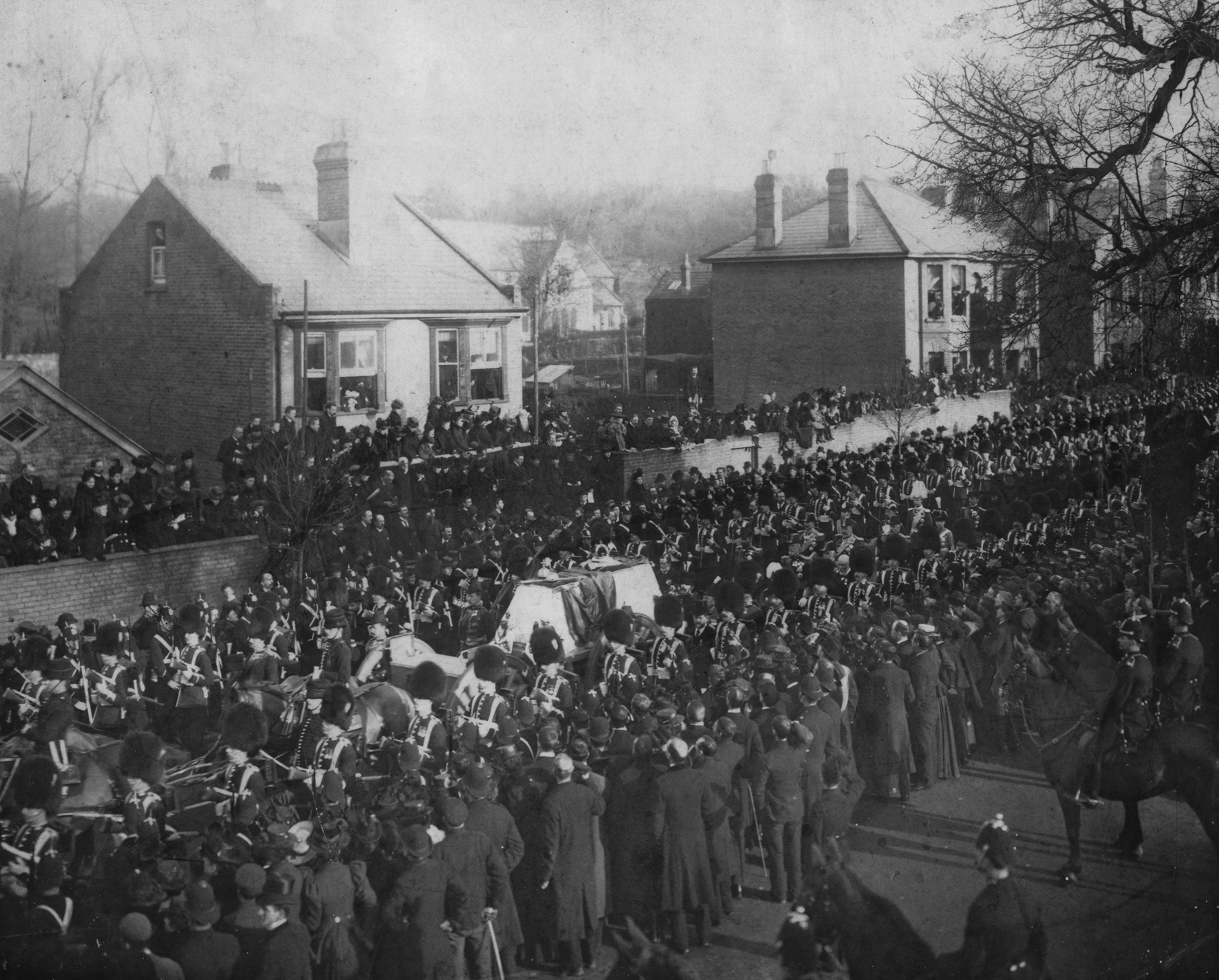 Queen Victoria's funeral carriage travels down York Avenue towards Trinity Pier.
Funded by the
East Cowes Community Partnership