Victoria Cottage predates the purchase of Osborne by Queen Victoria, having a date stone inscribed with the year 1843.
Victoria rented the cottage from the East Cowes Park Estate and Thomas Cubitt occupied it during the construction of Osborne. Victoria bought it for £900 in 1851.
The cottage was bought by Princess Beatrice in 1912 but sold to Richard Burbage the following year.
PLEASE NOTE: THE COTTAGE IS A PRIVATE RESIDENCE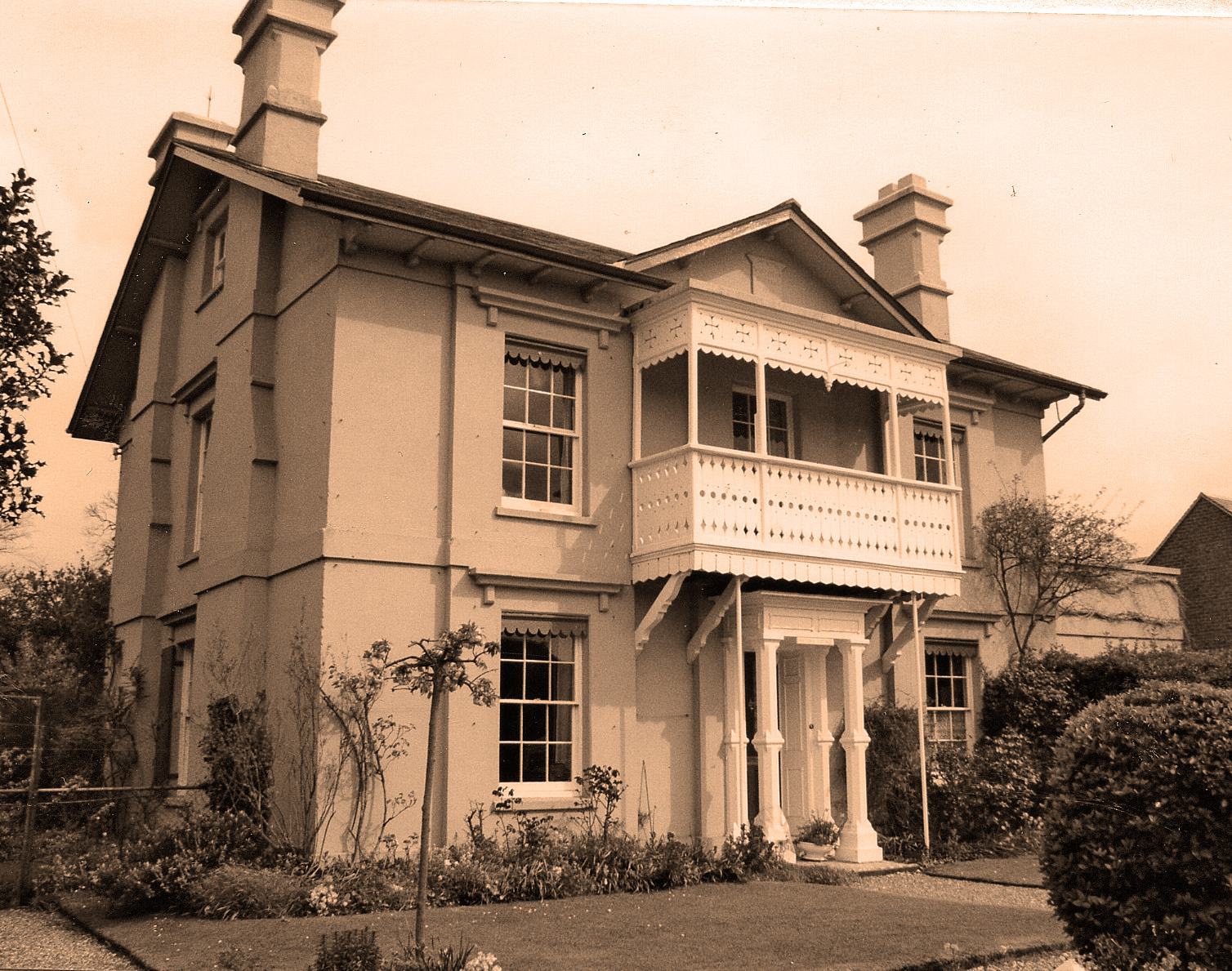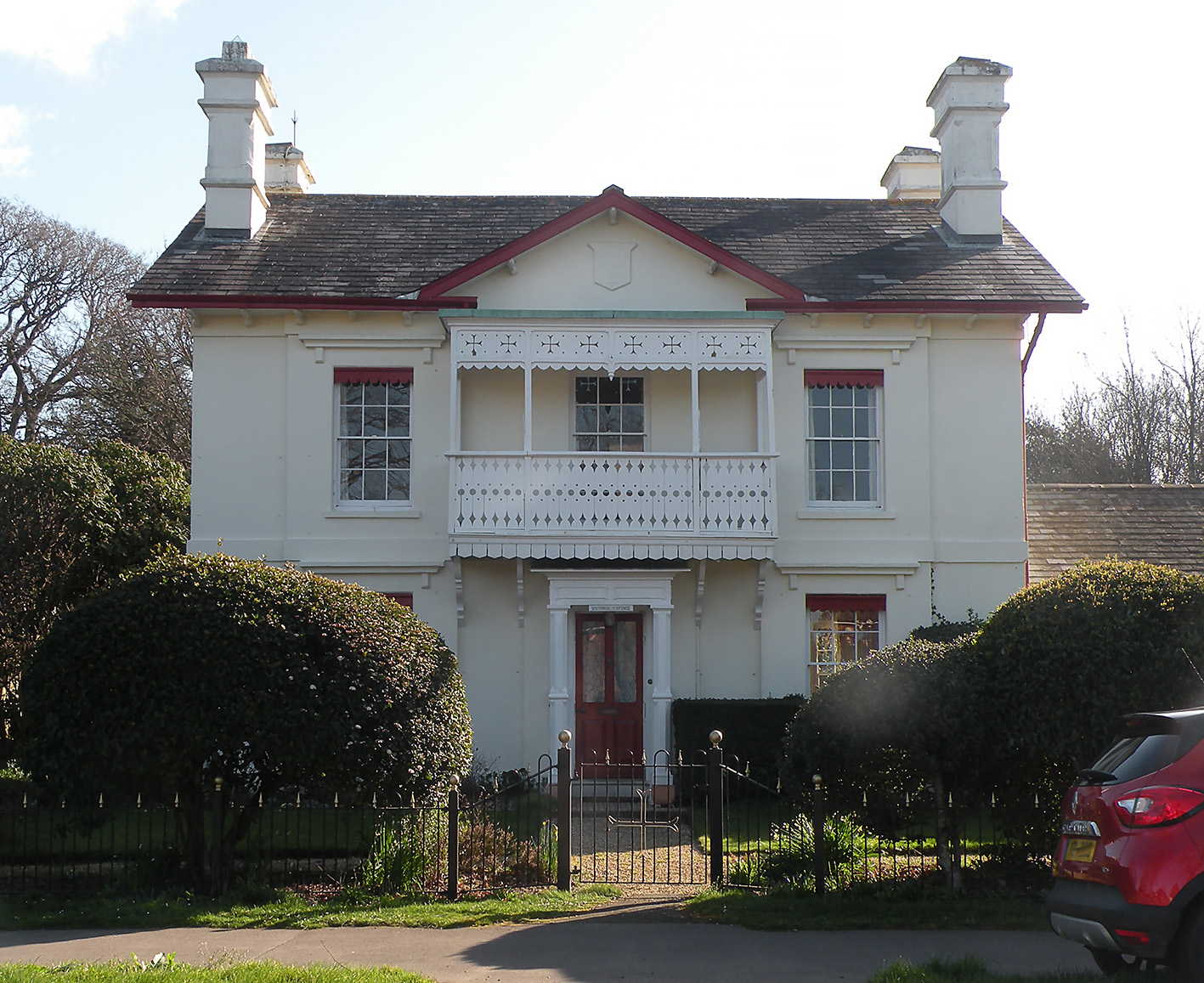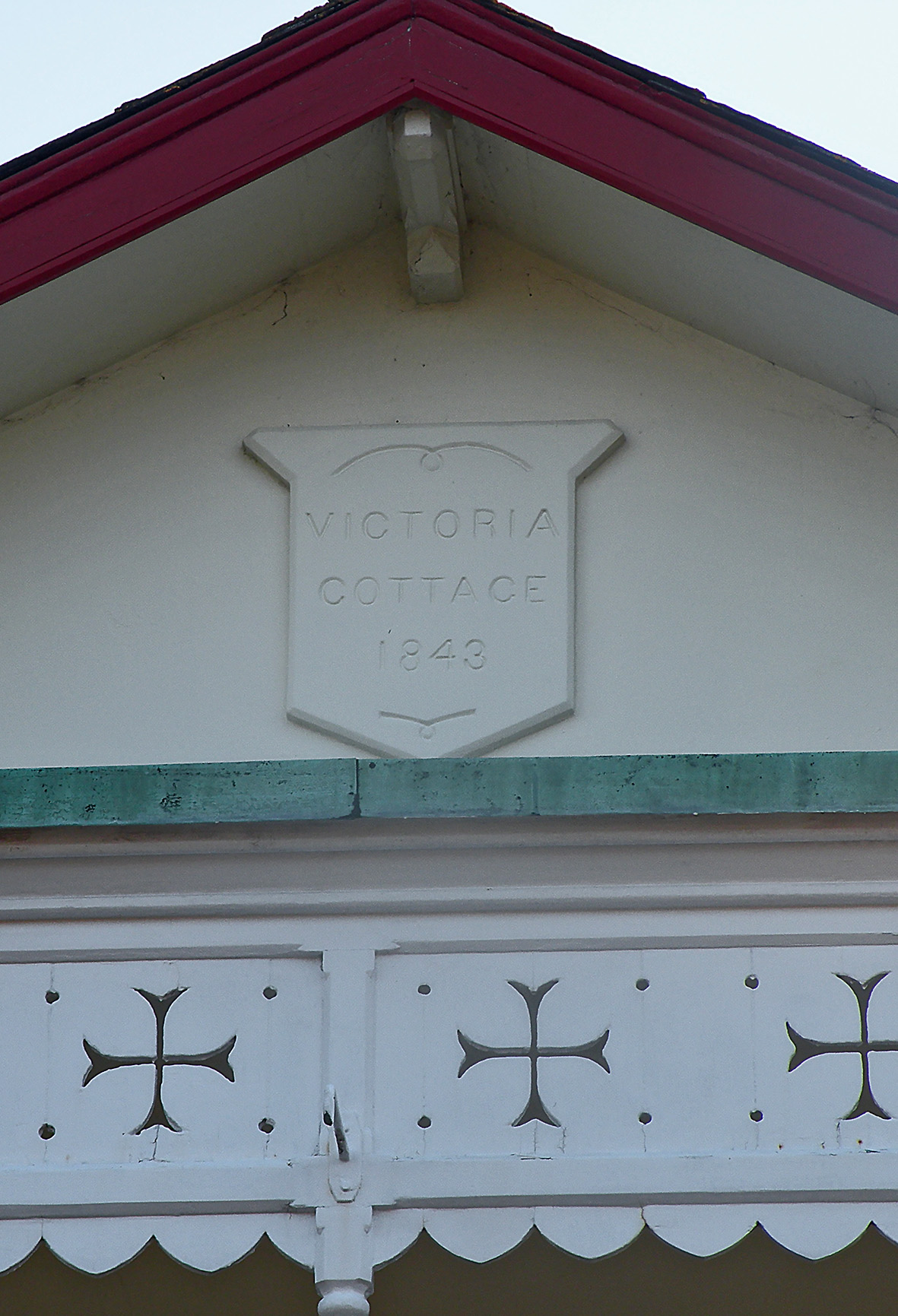 Funded by the
East Cowes Community Partnership